About FlyUs
As a privately-owned, independent General Sales and Service Agent (GSSA), we enjoy established partnerships with over 34 airlines across 30 countries worldwide. We are the professional cargo management arm of your business, servicing the aviation and airline community since 2004.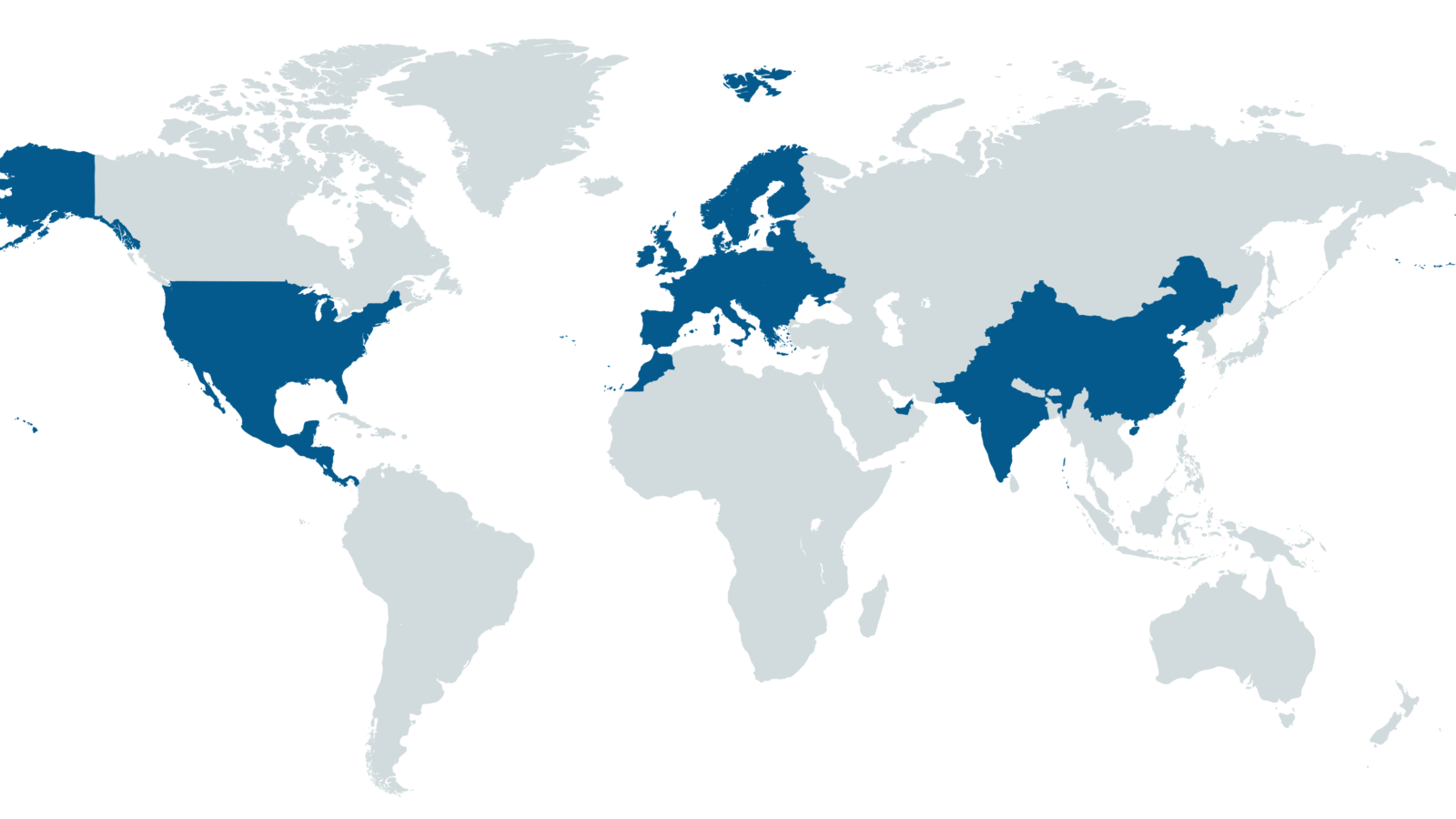 The FlyUs Family
Whether you speak with the team in Amsterdam or America, you can be confident of a consistent, friendly and professional experience. FlyUs promote a strong, supported and connected culture and (as such) are able to continually meet your unique needs and the needs of our staff, partners, airlines and clients.
Demand More
What can you expect from an alliance with FlyUs? Investment, advancement and our continual commitment to industry-specific solutions. From 'green' logistics, AI and software, through to collaborative projects with our airline partners - we help you to maximise capacity and revenues from your cargo product.
Optimise Your Cargo
Bespoke, digital, intelligent solutions. All backed by a team that acts shrewdly and swiftly on your behalf. Our goal? To promote your cargo needs in line with your strategy and ensure every opportunity is maximised. As your ally, we can consensually meet and liaise with customers, freight forwards, shippers and commercial clients to boost loyalty and maximise value.
Industry Independence
As a neutral, independent GSSA with no commercial or financial ties; we are able to tailor a service that is as bespoke as your airline and needs. You can rely on a seamless experience and interface that adds value to your suite of solutions.