Ground Handling Solutions
FlyUs ground handling solutions allow you to meet demanding on-time performance goals, optimise build on ULDs, reduce costs and enhance your operation. In reality, many airlines and GSAs face multiple challenges that threaten performance and efficiency. At FlyUs, we rely on a strategic process-driven model and work tirelessly on your behalf.

Superior Ground Handling Solutions
FlyUs delivers strong global standards within ground operations and handling solutions. With strategic partnerships in place around the globe, we understand the complexities and implement and manage the correct processes for your operation. Providing detailed build instructions and liaising directly with GHAs; your ULDs are maximised, revenues are protected and flights are fully fit.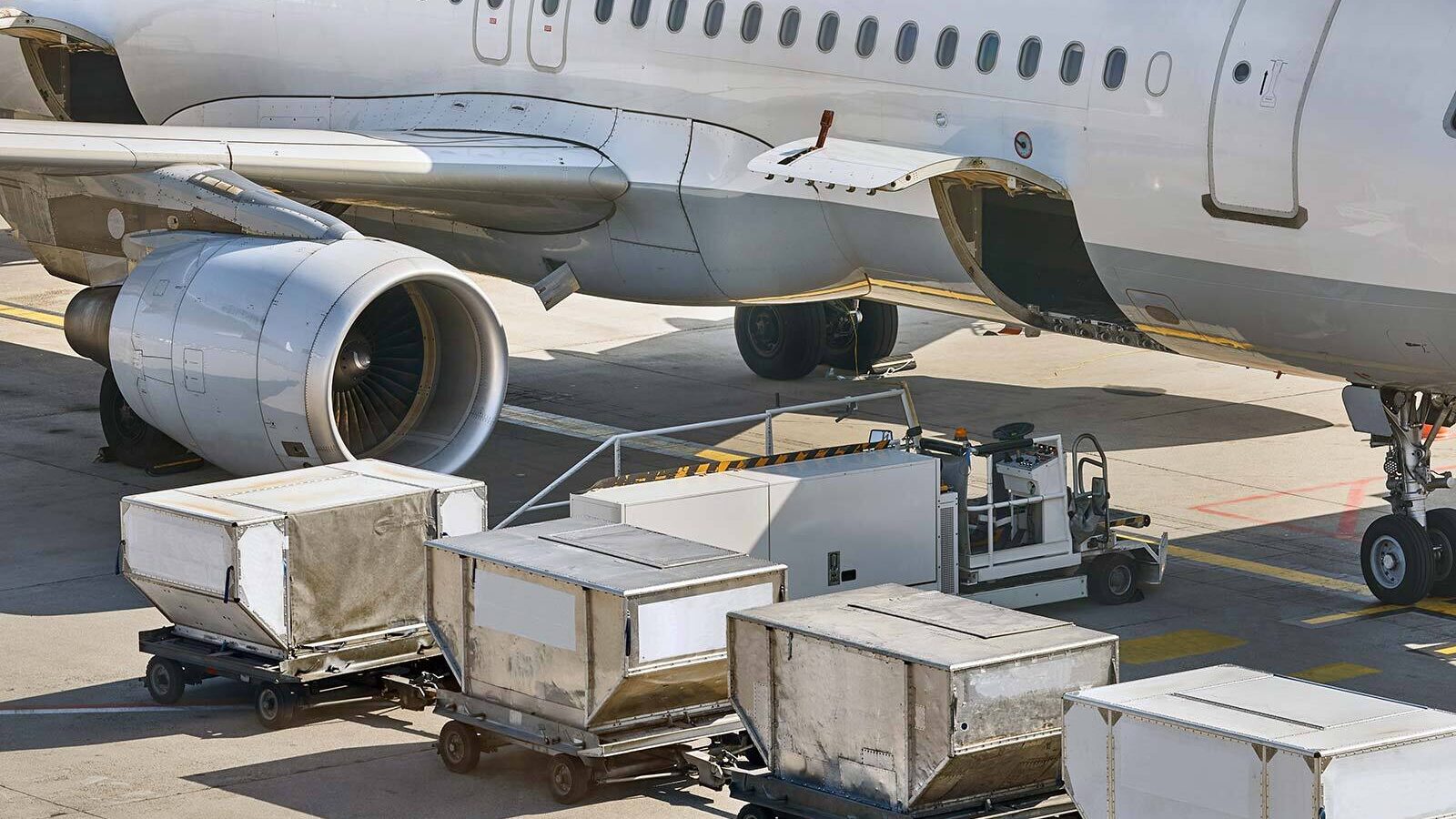 KEY GROUND HANDLING SERVICE FEATURES


- Optimised ground handling processes and return on investment
- Enhanced service levels and revenues on each and every flight
- We manage, monitor and improve your ULD build
- Detailed flight build instructions
- From cargo acceptance to ramp transport - your total solution
- Direct collaboration with GHA and management of individual agreements
- Strategic partnerships around the globe