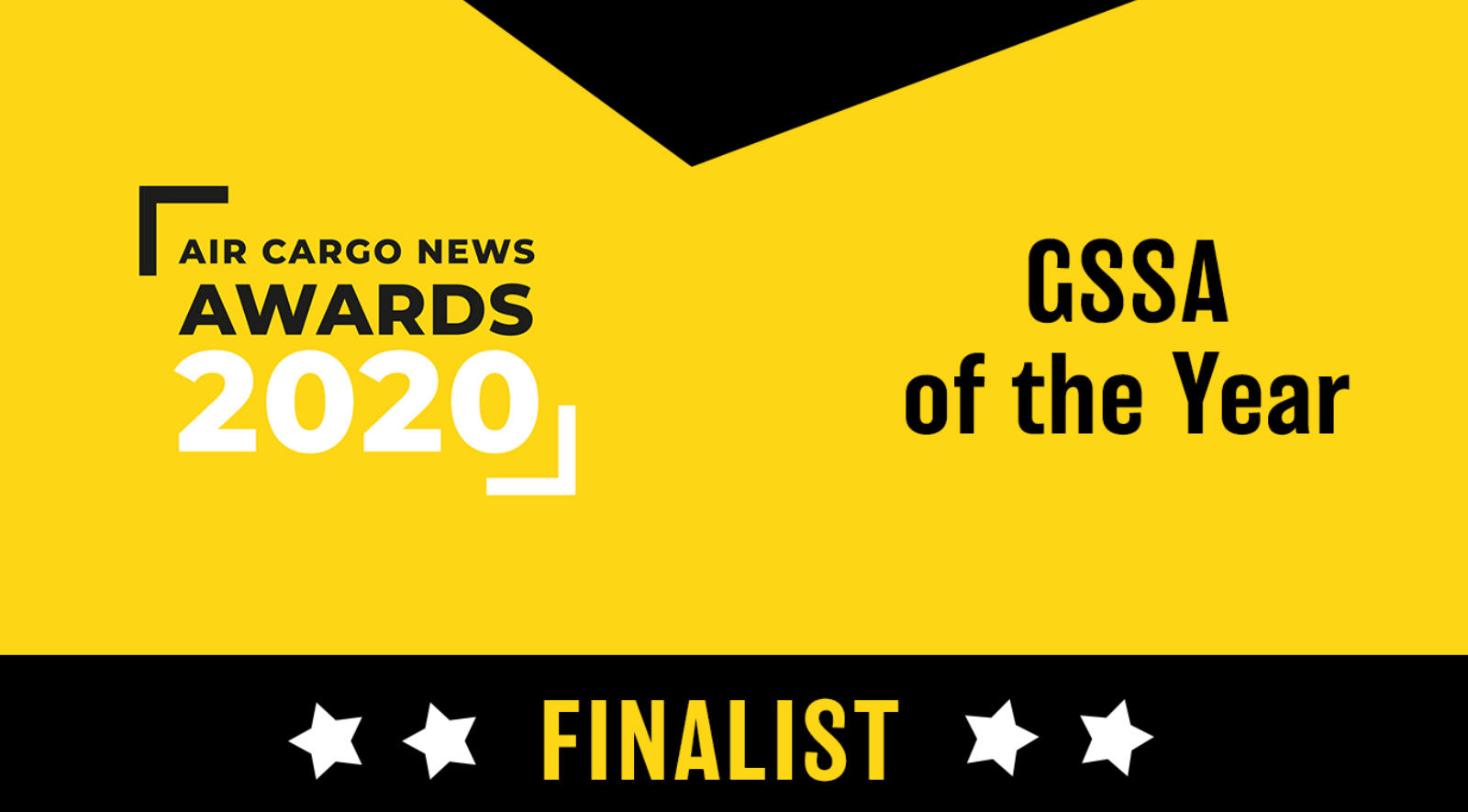 Cargo GSSA of the Year
FlyUs Aviation Group have been shortlisted for the 2020 - GSSA of the Year award.
Air Cargo News Awards 2020
The 36th edition of the Air Cargo News Awards will return on Friday 24 April 2020 at the Runnymede on Thames hotel close to Heathrow Airport. The Awards recognise cargo airline excellence and include regional awards for Europe, Americas, Asia, Africa and the Middle East, while there is also the prestigious Cargo Airline of the Year award.